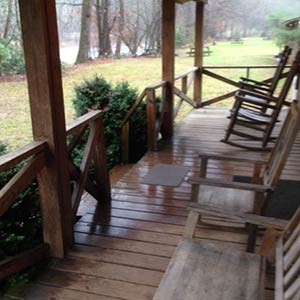 Comfortable and Convenient
If you are looking for cabin rentals for memorable family outings and family vacations in Cherokee, Qualla, Bryson City, or Whittier, NC that offers great service, comfortable and convenient accommodations and close proximity to some of the best natural attractions in the area, then it is time for you to get in touch with Huskey Cabin Rentals. Here is a closer look at what we have to offer:
Accommodations: Our cabin rentals offer fully furnished two, three- and four-bedroom rentals, all of which come with a fully stocked kitchen, a charcoal grill and picnic table and a porch with rockers and river views. Come see for yourself why folks have been staying with us for over 20 years now.
Oconaluftee River: Whether you want to go fishing in the mountains, raft, kayak or just relax while taking in gorgeous water views, the Oconaluftee River is a perfect addition to any vacation. In addition to offer views from each cabin porch, we also provide convenient proximity to this fun attraction.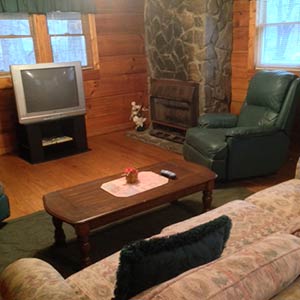 Smokey Mountains: If you want to be "on top of Old Smokey," then you will want to get in touch with Huskey Cabin Rentals for a cabin in the mountains in Cherokee, NC. This iconic mountain range offers some of the best hiking and climbing opportunities in the area, as well as views that are second to none.
Blue Ridge Parkway: This scenic drive spans nearly 500 miles and covers mountain ranges, hiking trails and a whole lot more. Whether you want to see a small slice of the Blue Ridge Parkway or plan to tackle the entire drive, Huskey Cabin Rentals hopes to be a part of your trip.
To learn more about what our cabin rentals have to offer, or to inquire about availability, rates, and reservations, please contact us today at 828-497-2643. Your next vacation in the mountains is only a phone call away!